What is ALMAAHH?
Advocates of a Latino Museum of Cultural and Visual Arts & Archive Complex in Houston, Harris County (ALMAAHH) is a new organization dedicated to the creation of a Houston-area cultural and visual arts complex that will showcase, preserve, and expand Latino arts. Learn more…
Connect with us! We want to know you, your talents, your groups and organizations, your ideas and thoughts.
Subscribe to our newsletter! Keep up-to-date on the latest news & events.
Follow us on social media!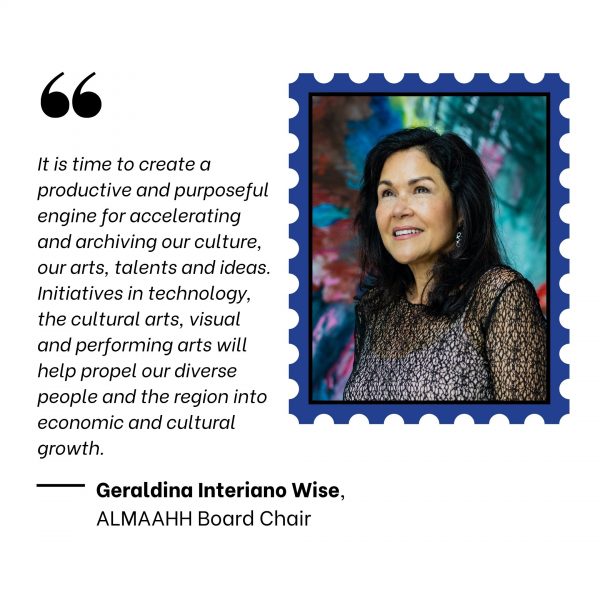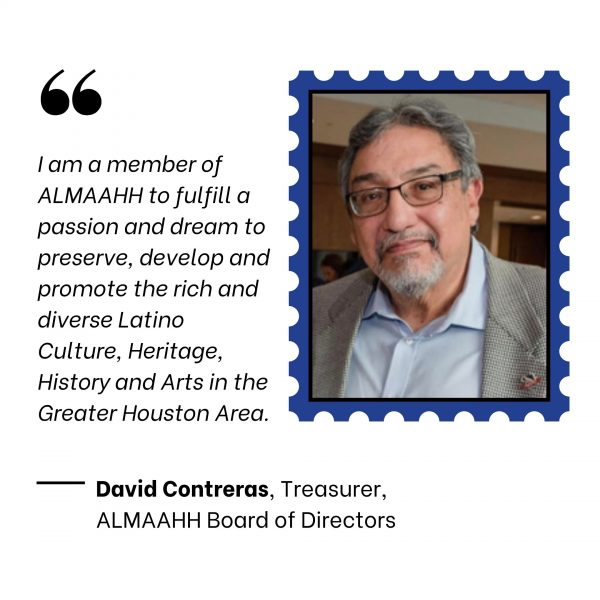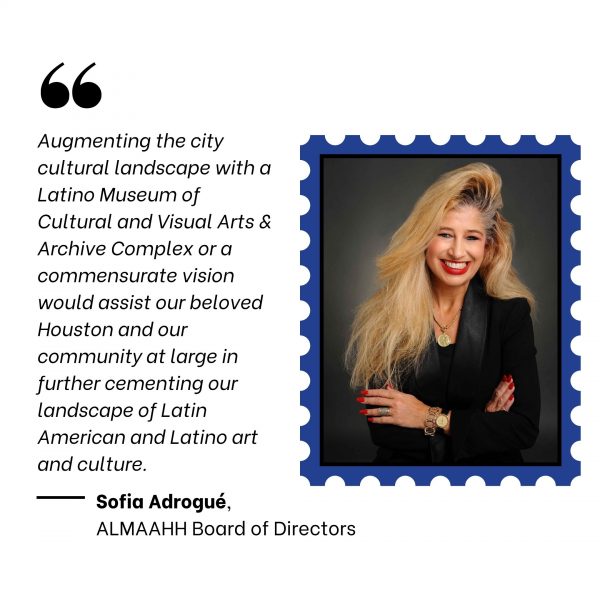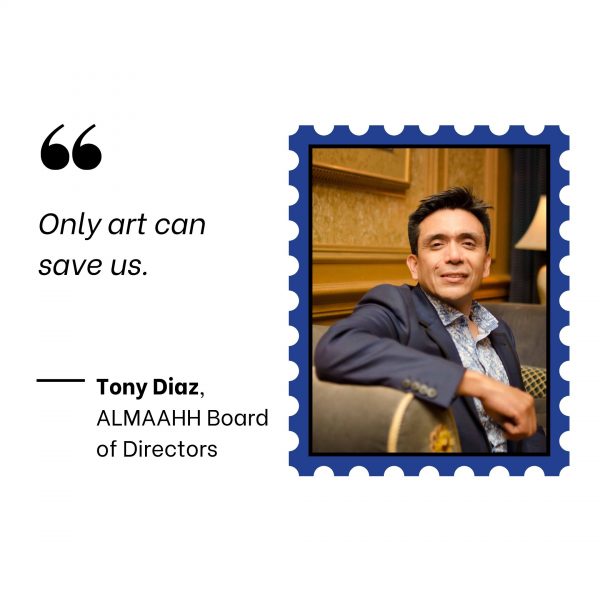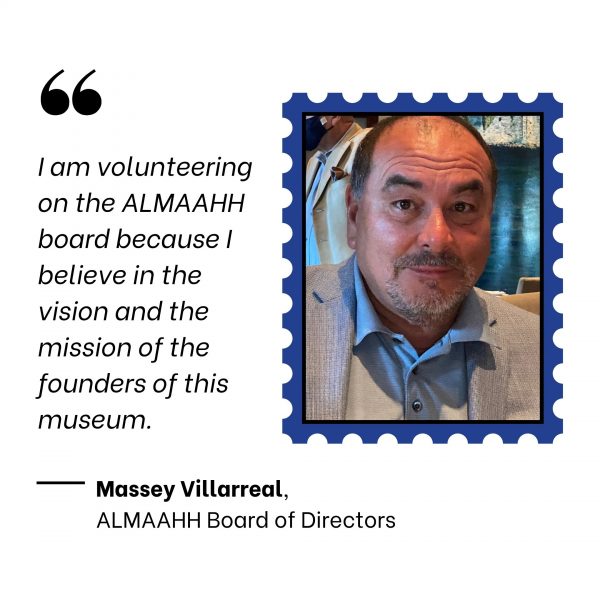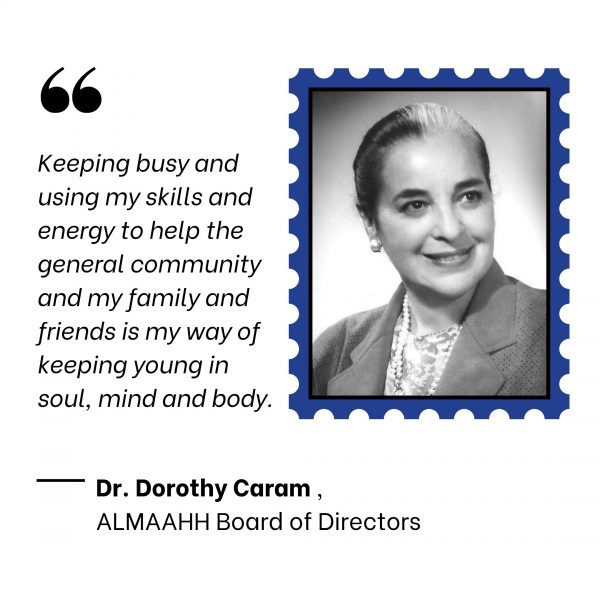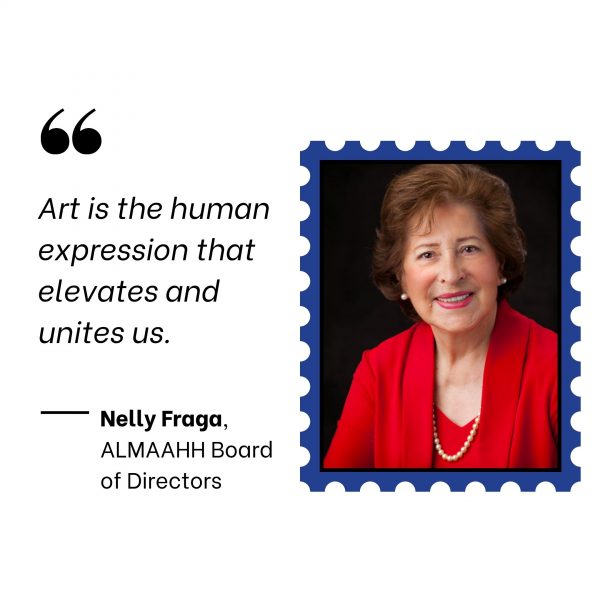 Previous
Next